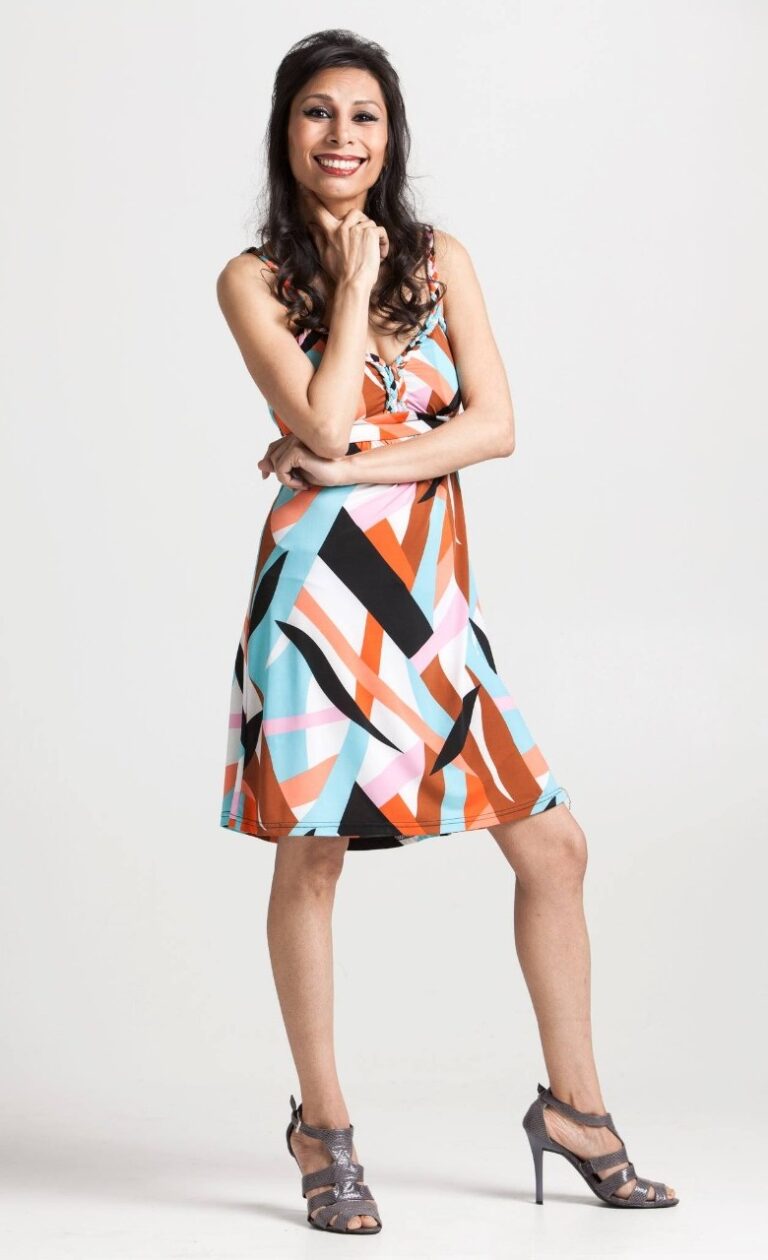 Geeta Chopra is the winner of the New Jersey Governors Away for outstanding service to
the community. She is a highly sought after leading Christian speaker, coach, and author.
As a former Hindu, born again believer of Jesus Christ Geeta has observed that Christians
collectively utilize less than 1% of the power Christ gives them.
Dead for 33 Minutes. Atheist-Turned-Pastor Howard Storm discusses his near death experience.
What Jesus told this former atheist man when he died and went to heaven! A must watch for every believer.
Spiritual Warfare Steps to WIN/WIN!
Do you ever wonder why you are in the same patterns? Take a look at what Pastor Ted Lee has to say about it; based on biblical wisdom. Break free!
Rescued in Jail! Mayor of Leavenworth, Kansas, Mr. Jermaine Wilson tells Geeta about meeting Jesus.
It doesn't matter who the world says you are. When Jesus gives you a new life – you become a new creature. Your past & your sins melt away. Mayor Wilson was incarcerated in jail when he encountered our Lord and savior, Jesus Christ. He gave his life to Christ in humbleness and since then, God has performed miracle after miracle in his life.
Geeta interviews Ashley Klingensmith from Americans For Prosperity
How God Wrote Their Love Story!
"
I've grown fond of Geeta Chopra over the years through her work at Central New Jersey Network. Geeta has a unique and refreshing perspective on life, which I'm sure will delight the readers of her new book."
George McCullough
Executive Director, Princeton Television Network
"Geeta is a distinguished Woman of God who has the gift of inspiring believers and non-believers by using God's written word (The Bible) to encourage, motivate, heal and uplift women at every stage and phase of their life. "
Tay Walker
CEO, YWCA Princeton, New Jersey
"Geeta is an amazing woman of God fully confident in who she is in Christ. You will be immediately engaged as you read and learn how you too can walk in the Love, Grace, mercy, and the excellence of Jesus Christ."
Linda M. Morrison
National Prayer Director & Former President
Prayer and Crisis Referral Network
"Geeta is very inspirational, and her writings have the ability to help Christians get to from where they are to where they want to be."
Pam Pollard
National Committeewoman, Oklahoma
Republican National Committee
With God All Things Are Possible.​
Be a Guest on the TV Show!
Do you have a testimony?  We would love to hear from you.  Please send us your full story.